20090329
Some Things Seem to Just Get Better with Time
JESUS TAKE THE WHEEL. AMEN.
About Me
Name: Mister Stevi B
Location: United States
Along the outside of the CIA head quarters in the US are words quoted from the Gospel of John. "You shall know the truth , and the truth shall make you free" A strange place to find such words. We are on a similar quest here. To find what is true, and flush the bull**** So far, it is going well......

Links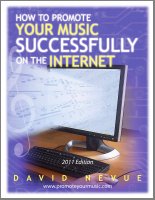 Previous Posts
Archives